About us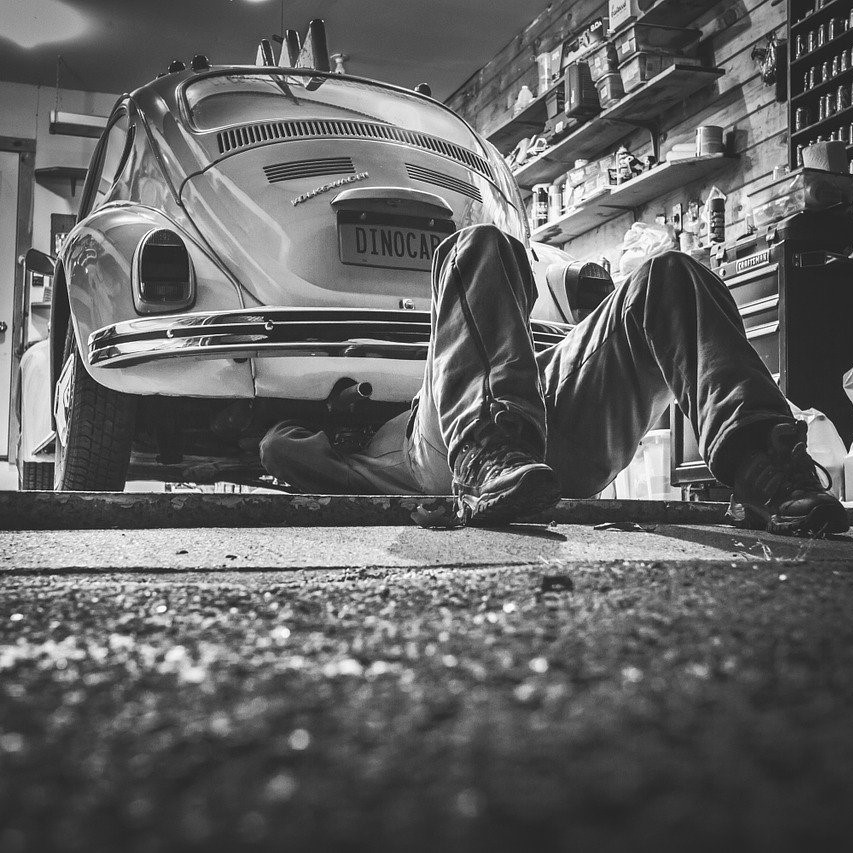 Our Story
We've been working on vehicles for more than a decade, and now we're a auto electrical parts/spares supplier with 10+ years of on hand experience in the auto electrical industry... We don't just sell you the parts, we know what we're selling and are able to give you exactly what you need.
We sell a wide variety of auto electrical parts such as starters and altenators, as well as everything that goes with them (spare parts). We sell parts for everything from your lawnmower, car, trucks to your heavy duty equipment (like plant mechinery). We also work with high quality suppliers including the original brand suppliers of each product.
Instead of you sourcing the internet for hours looking for the right parts just give us a call... We also do part finding so that you don't have to.